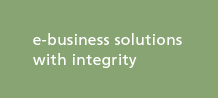 Please Note: AT&T has sold their EDI VAN Service and no longer supports the service.

Sitcur, an AT&T Authorized Reseller from 1984 to 2002, continues to support existing users of the service and provides alternative VAN and EDI software solutions for new customers at very competitive rates.

Please contact us for additional information.